FOUNDED WITH PURPOSE
On a mission to inspire
positive body image

and make our community feel celebrated.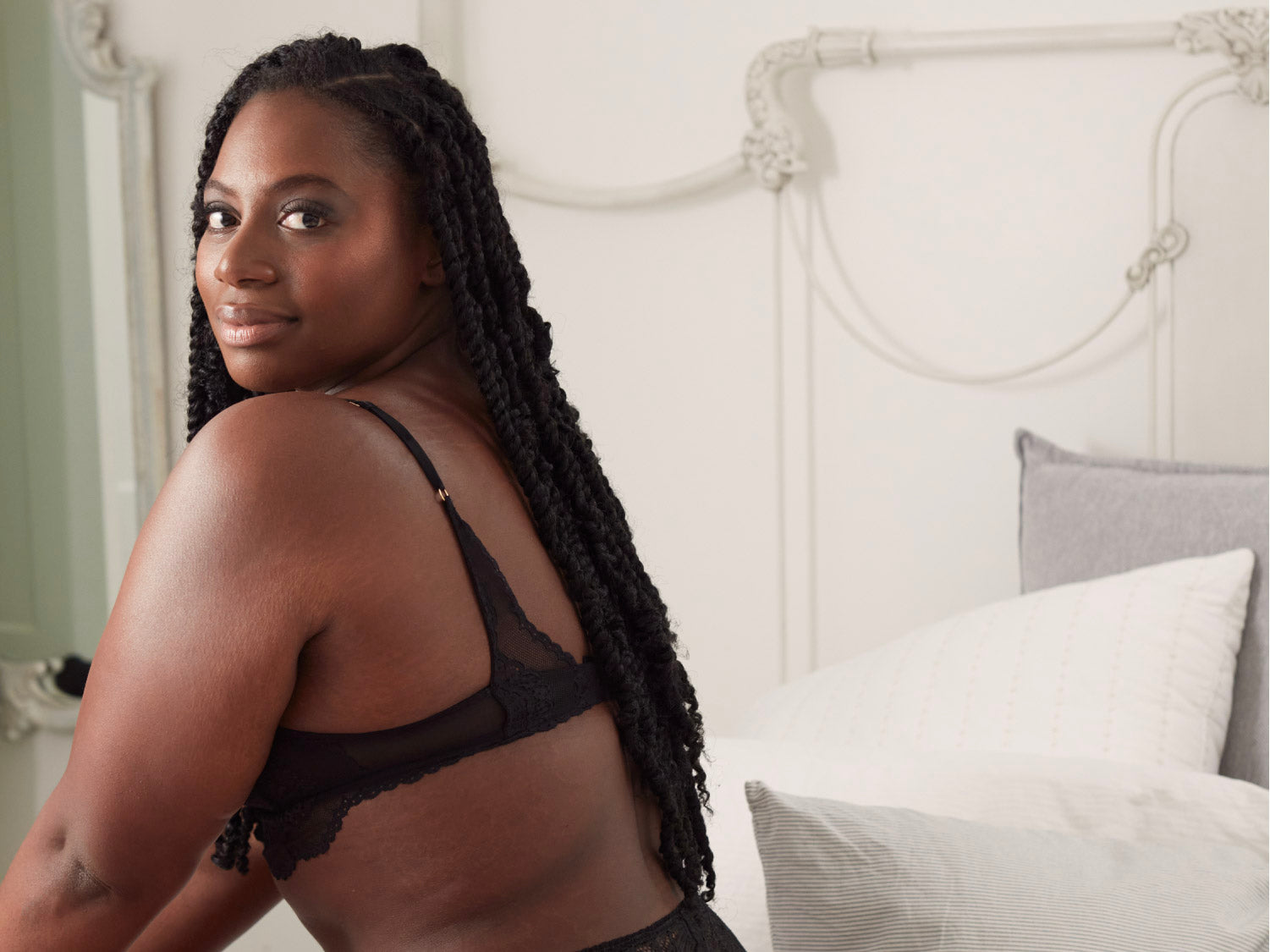 Love, Lexxi Vision
If we can continue positively impacting the way women see their reflection and embrace the skin they're in, regardless of size, scars or imperfections, we call that success. #LIVELOVELEXXI


Engineered BY EXPERTS

Our powerhouse product team plays a critical role in our success. Product Development lead, Irene, applied her 30+ years of experience with heart and soul into Love, Lexxi's collection. Her special lens for a good fit and meticulous detail does not go unnoticed with our "raved about" undergarments.

Bras are complicated, but we nailed it. Different size ranges require unique attention and engineering. We're strategically solving fit pain points for AA-C, and this is just the beginning...

FACTORY: garments WITHOUT GUILT

We take pride in our Sri Lanka factory, known as "Garments without Guilt." Our manufacturer is Wrap Certified (Worldwide Responsible Accredited Production), pays fair wages to its workers, free of child labor, free of forced labor and discrimination, free of sweatshop practices and consistently improves upon sustainable and ethical practices.

At Love, Lexxi, we treat everyone with kindness and respect, including our dedicated factory workers, suppliers and all others.

The CORE of who we are

Empowerment and body confidence aren't "marketing buzz words" to us, they are engrained in everything we do behind the curtains. There's a psychological connection between lingerie, body image and confidence, we dive deeper.

After decades of unrealistic beauty standards plastered on billboards and magazine covers, we're redefining beauty and making our community feel celebrated in their skin.

A SUSTAINABLE Vision

Our packaging (including tape) is 100% sustainable & earth-friendly thanks to NoIssue and EcoEnclose, and our poly bags are biodegradable. Even our shipping tape is biodegradable & compostable. Love, Lexxi's undergarments use non-toxic OEKOTEX certified fabrics (tested & free from harmful chemicals), certified ZDHC (Zero Discharge of Hazardous Chemicals), GRS (Global Recycle Standard) certified and more.

Striving for zero waste, we repurpose left over materials from our bras to make matching panties and Wash Bags.
Let's be social!

@welovelexxi