Community Unlike Any Other
Since launching in 2022, our community has been top priority and always will be.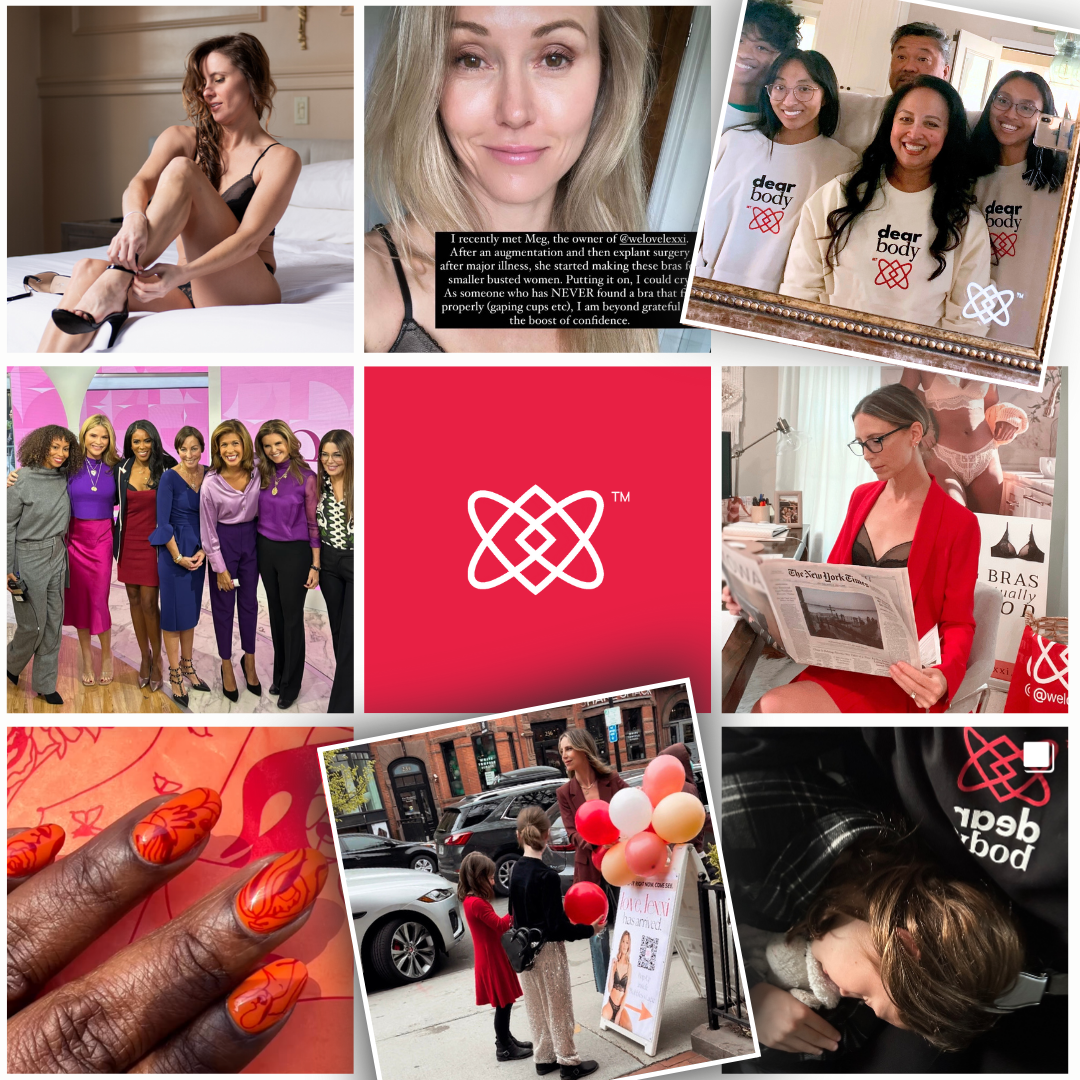 Why we exist:
Positively Impact Lives
Inspire positive body image and confidence (in more ways than one)
Celebrate Your Body
Through our collection & community
Grow With Our Community
Our wins are your wins. Let's grow this beautiful beast, together.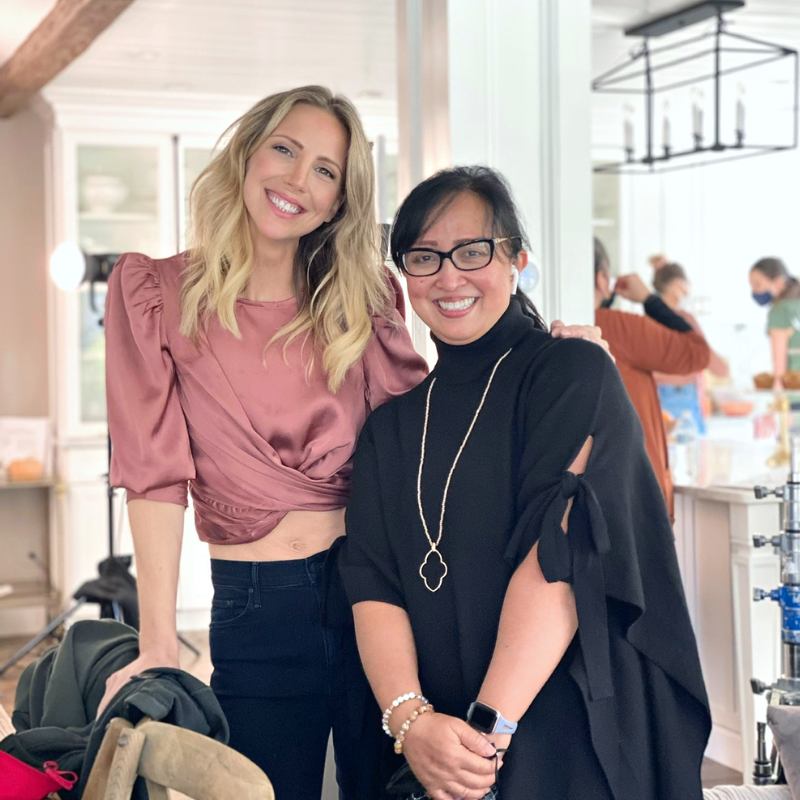 Why Join?
Become part of a brand in the most fun, intimate and exciting ways.
Exclusive discounts with early access to sales & product launches.
Exclusive invites to brand events, photoshoots and more.
Exclusive access to interactive Product Development meetings
Earn commission on every order you bring to Love, Lexxi using your unique code.
Access to exciting business opportunities and more ways to get involved!
It takes a village! We hope you'll join us on this beautiful journey.

How to Join
Click below to access a simple form and begin your journey with us...