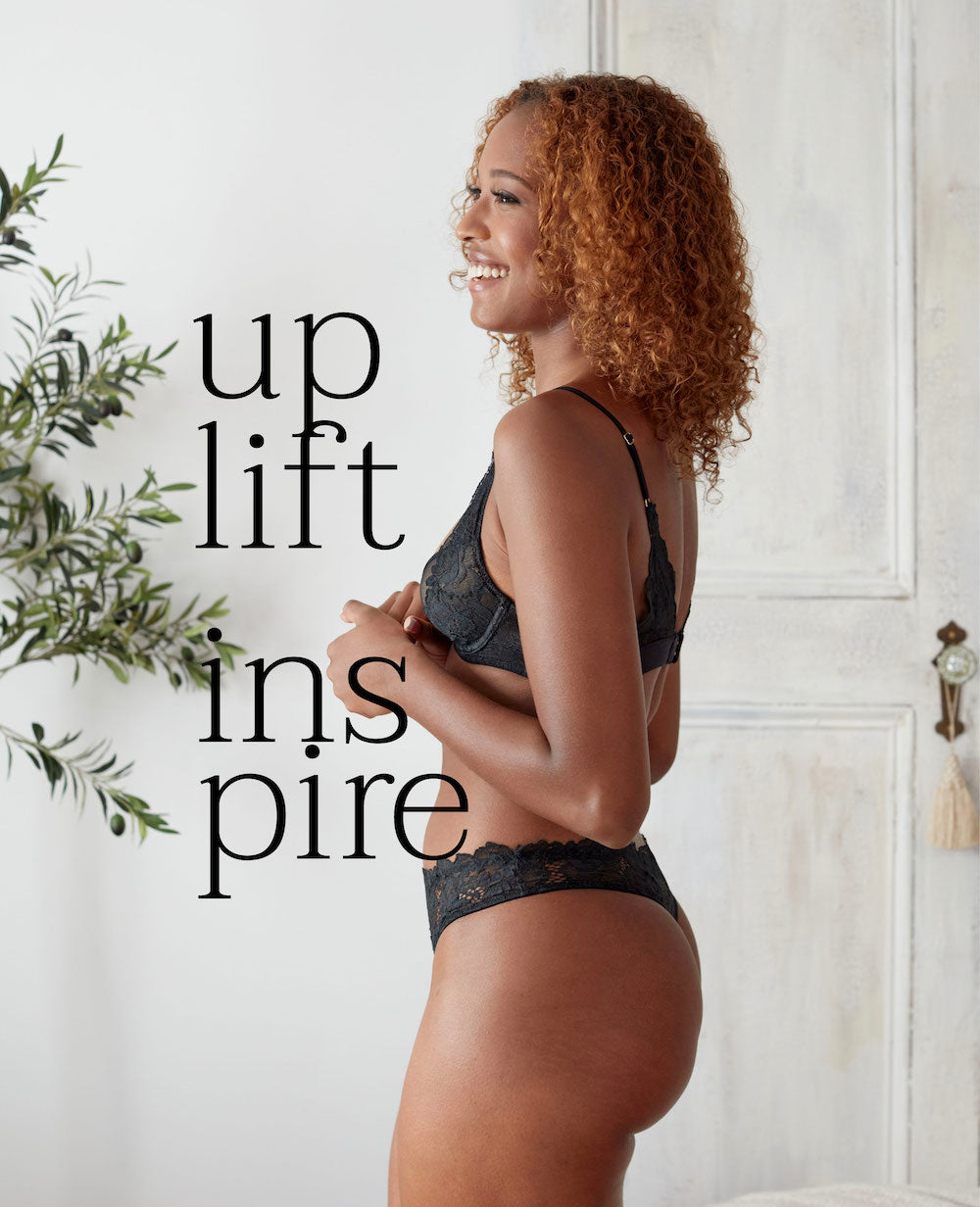 LIVELOVELEXXI
INTRODUCING

The Community
We welcome you with open wings (arms).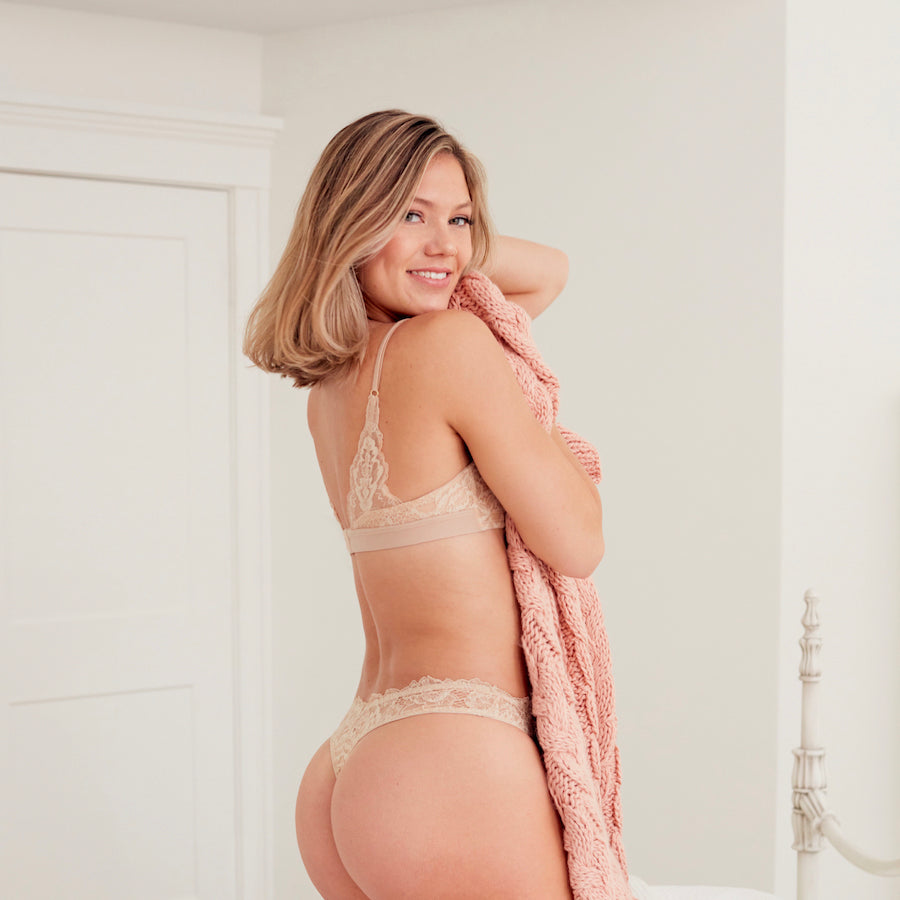 Our
GOALS
To positively IMPACT the lives our community. To continue innovating high-quality, comfortable, meticulously engineered, stunning undergarments. To continually improve our positive footprint on the environment. To have fun. This is a celebration, after all.

Playful, confident, sexy, comfortable, effortless. Love, Lexxi makes me feel all the above and I didn't think that was possible.
- Shannon E.

one of our beautiful customers
Let's be social!

#LiveLoveLexxi